Meet the Pros: Tim Witheridge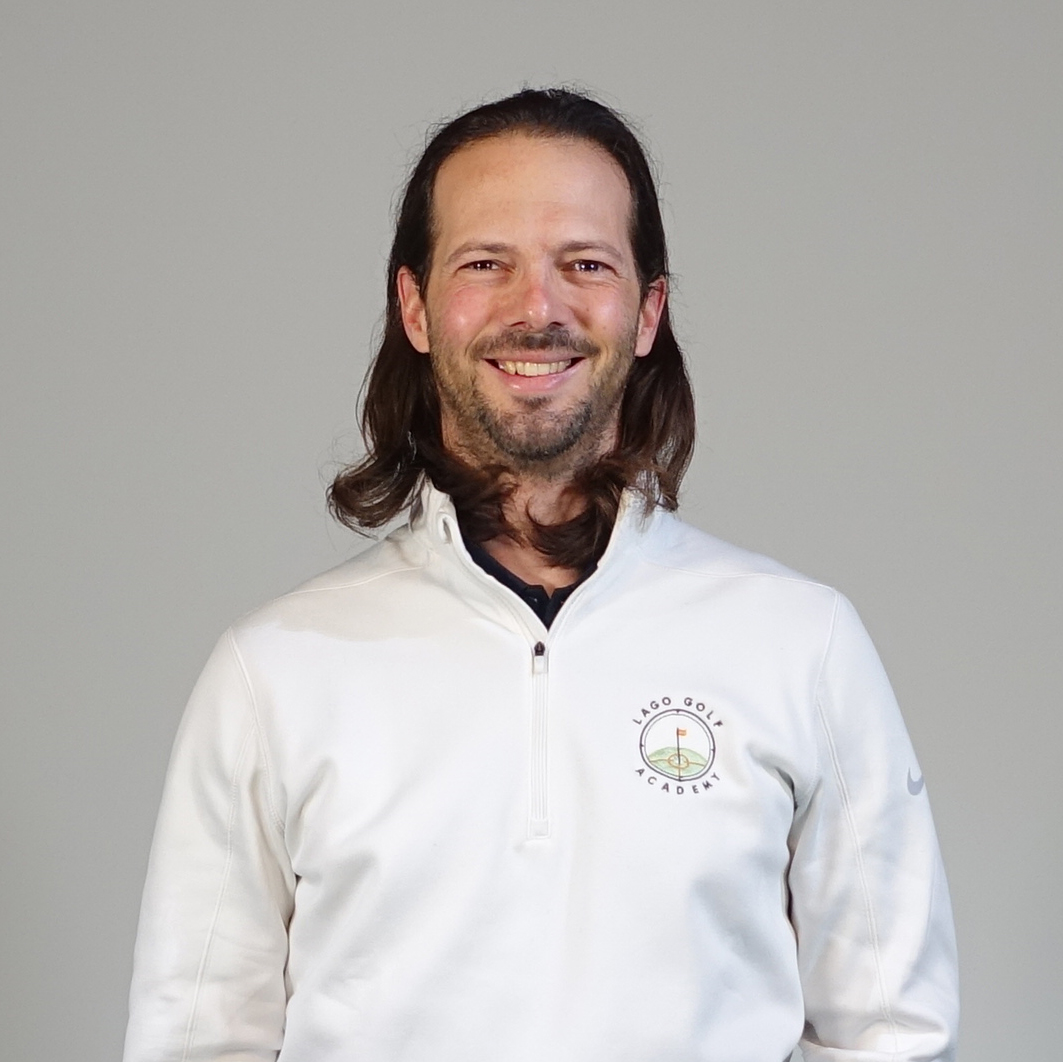 A PGA of Canada member since 2005 and an honours graduate of the Humber College Professional Golf Management (PGM) Program, Tim brings a wealth of education and experience to the Lago Golf Academy. While attending Humber College, Tim was the PGM program student coordinator, President Letter recipient for highest academic average, and winner of the prestigious Brian Shaw/St George's Scholarship.
Playing on the St. Lawrence College golf team reignited his passion for the game and opened the door to work at the Score Golf Top 100 rated Cataraqui Golf & Country Club, where he fell in love with the golf industry. The next few years were split between summers at Cataraqui, working with Head Teaching Professional Kevin Dickey, a former tour player and winters at Humber College volunteering in the swing lab with Bob Beauchemin, a former PGA Tour member, Canadian Tour Commissioner and National Post Top 50 golf instructor in Canada.
Tim's varied athletic background, education, and work experience allow him to work well with golfers of all ages and ability. He believes that every golfer is unique and works with your existing skill set to get the most out of your game.
Accomplishments
CPGA Class "A" Professional
"Had a great few lessons with Tim. As a beginner, he taught a lot of the fundamentals of my swing and worked on my short game. Saw very quick improvements and would highly recommend the golf academy and Tim as an instructor."
Maz A.
"Lessons with Tim are definitely worth the cost! Each lesson we worked on a specific thing I was struggling with plus he gave me a different drill to do on my own time. So although the lesson is only 45 minutes, it completely changed my ability to practice and feel confident when practicing. I would recommend Tim to everyone I know who is interested in lessons!!!"
Richard D.
"My husband and I just completed a 5 week group lesson with Tim Witheridge at Lago Golf Academy and I'll be back for more lessons for sure! Tim is really great to work with and explains fundamentals to beginners really well - I'd recommend these lessons to everyone."
Marion G.