Update – Lago Golf Academy is officially open for private lessons and small groups!
To our valued clients,
The golf instruction team at Lago Golf Academy wants to thank you for your patience while we all try to cope with the pandemic throughout the Lower Mainland. The safety of our clients, our staff, our families, and our community is what matters. We are implementing strict physical distancing protocols for our golf instruction programs to ensure a safe learning environment .
·       Only one instructor and student/household will be permitted inside the instruction room at any given time.
·       Tape has been placed on the ground inside our instruction room studio to be used as a guide to ensure a minimum 6 feet of distance between the instructor and student.
·       Small group lessons will take place on the driving range with every other range mat already removed to provide more than 15 feet of distance between students.
·       Instructors and students will be obligated to wear face masks for the entire duration of the lesson.
·       Hourly sanitizing of high-touch areas.
If you would like to book in for a private golf lesson please click this link to check out what we have available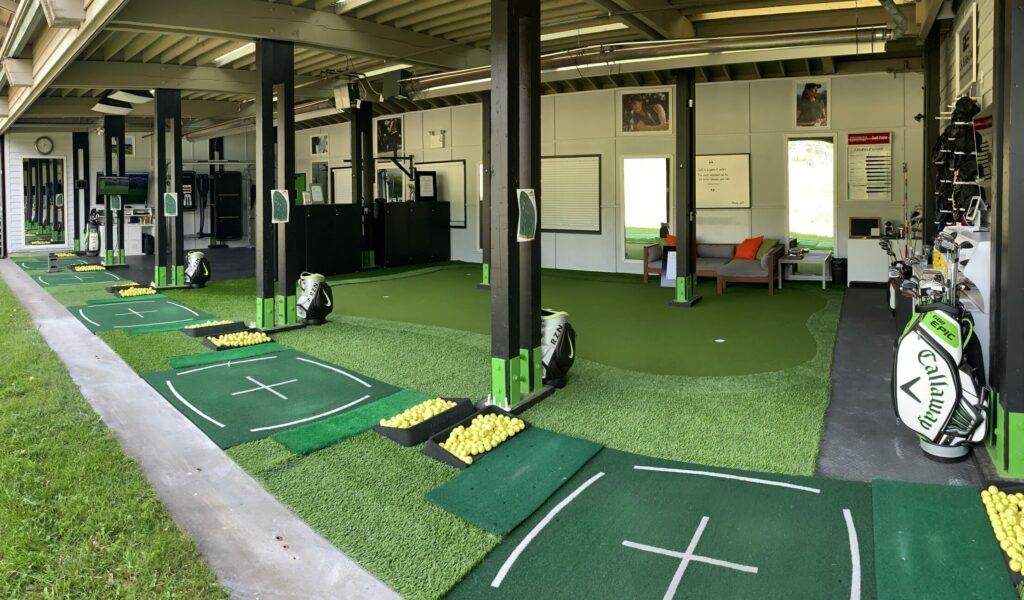 The golf instruction team at Lago Golf Academy is dedicated to providing the best learning experience possible to help you get better… faster! Located at Westwood Plateau in Coquitlam, BC. Our students have the opportunity to train the Executive 12-Hole Course and 18-Hole Course at Westwood Plateau Golf and Country Club.
We pride ourselves on using only the best technology during your golf lesson to help you improve your golf game. With the use of high frame rate cameras and the world's most accurate launch monitor, we help you understand exactly what is causing the inconsistencies in your golf swing. We then work with you on every aspect of your swing to improve power, accuracy, and consistency. To develop a complete player, we focus on all aspects of your golf game to make you become the golfer you have always dreamed of. Our instruction team's goal is to make you your own best teacher and gain the tools and knowledge on how to properly practice and play like a pro.