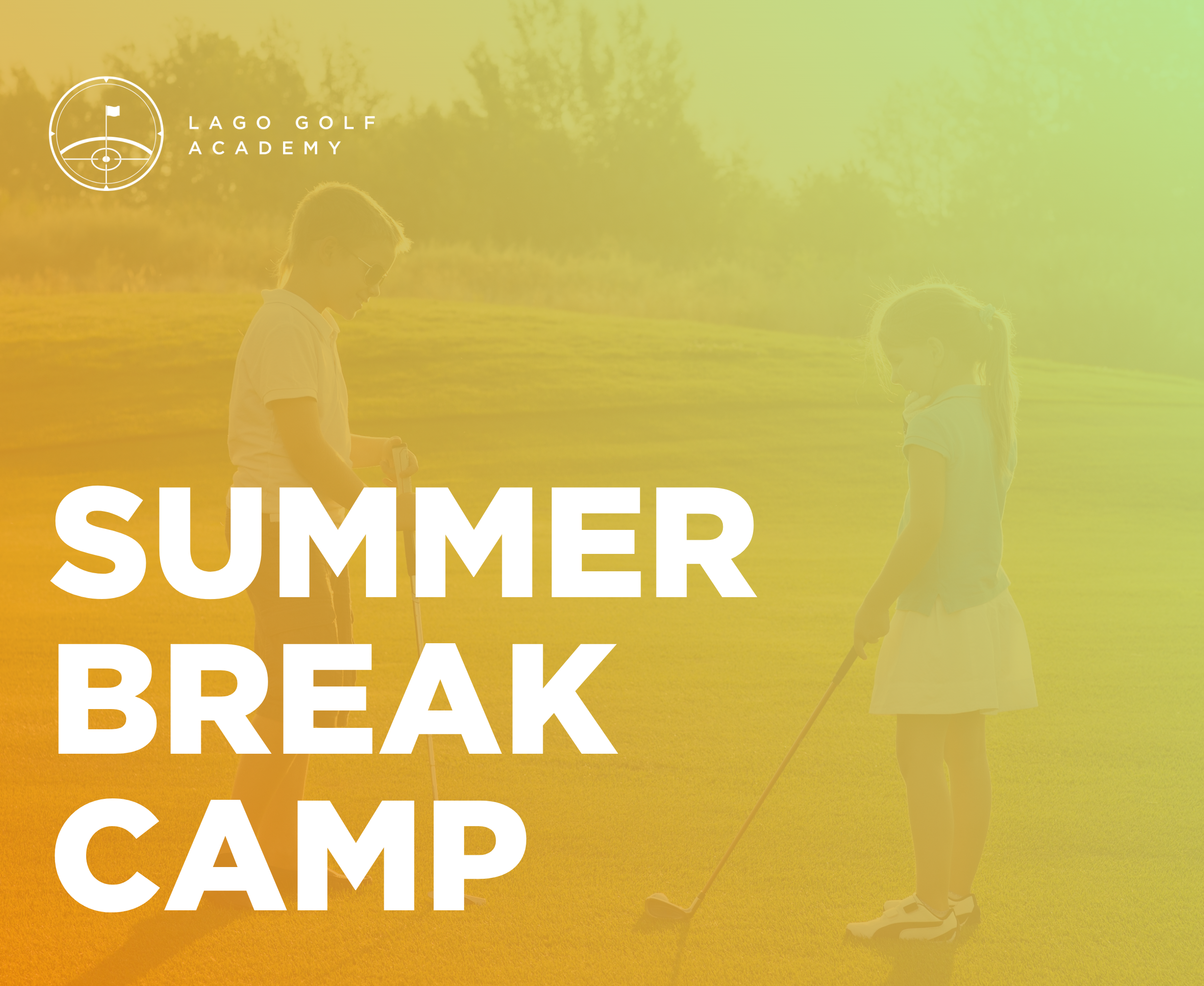 The Summer Break Junior Camp provides your child with fun activities to help them develop and improve their skills. This program's focus is to help your child learn every aspect of the game in a fun and relaxed learning environment. During the week long camp, the curriculum includes putting, chipping, pitching, bunkers, full swing, and getting out on the course, along with learning the basic rules and etiquette of the game.
Junior boys and girls, ages 6-18, of all abilities are welcome!
Summer Break Runs:
Monday to Friday each week during July and August  
1/2 day camp runs in the morning from 9am - 12pm or in the afternoon from 1pm - 4pm

Maximum 4:1 student to instructor ratio
No equipment or experience necessary
U.S. Kids Golf rental clubs available
Our Golf Instruction Team will be running our junior group lessons with some changes to provide proper physical distancing and a safe learning environment due to COVID-19.
There will be a maximum of 4:1 student to instructor ratio for all group lessons to provide proper physical distancing.
Rental clubs will be sanitized before they are given out, and sharing of golf clubs will be strictly prohibited.
Instructors and students will be wearing face masks for the entire duration of the lesson.
Regular sanitizing of high-touch areas.