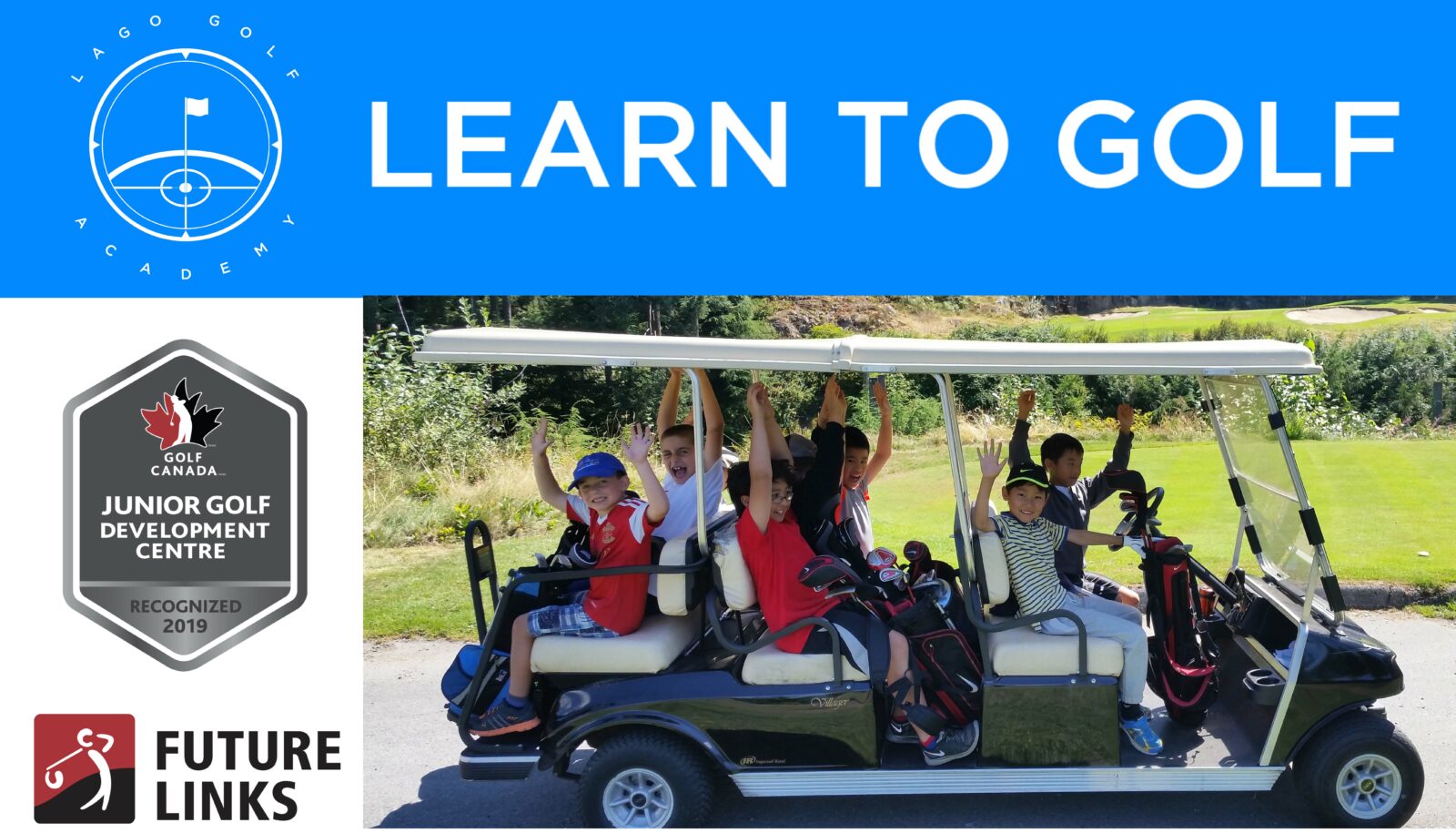 LEVEL 3 - BEGINNER GOLFER PROGRAM
Our Golf Instruction Team will be running our junior group lessons with specific changes to provide proper physical distancing and a safe learning environment due to Covid-19.
– There will be a maximum of 4:1 Student to Instructor ratio for all group lessons to provide proper physical distancing.
– Small group lessons will take place on the driving range with every other range mat already removed to provide more than 15 feet of distance between students.
– Rental clubs will be sanitized before they are given out and and sharing of golf clubs will be strictly prohibited.
– Instructors will be wearing face masks for the entire duration of the lesson and we encourage our students to wear a mask as well.
– Regular sanitizing of high-touch areas.
– Majority of the lesson time will be spent outdoors on our large practice green and out on the golf course
This co-ed program is the third and final stage in our beginner development program. It will focus on continued skill development in a fun and encouraging environment.
The juniors will start to learn to be competitive through a series of friendly competitions in both a team environment and as an individual. There will be a focus on improving hand eye coordination and how it plays a role in the mechanics of the golf swing. This program will contain both long and short game development, along with course strategy.
Once your child has completed this program they will be permitted to play golf on their own without adult supervision and will be invited to join the Lago Golf Academy LTPD Junior Golf Team.
Available for ages 6-11 and 12-18
Maximum 4:1 student to instructor ratio
Instruction from a CPGA Professional
Club rentals available during the camp for $10