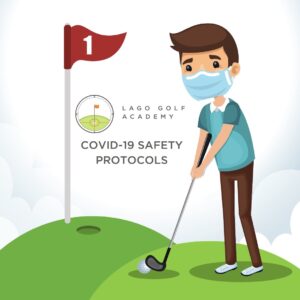 We are excited to announce that Lago Golf Academy has officially reopened!
Due to the current situation, we have implemented COVID-19 safety guidelines to ensure we are doing our part to keep you and your household safe.
COVID-19 SAFETY GUIDELINES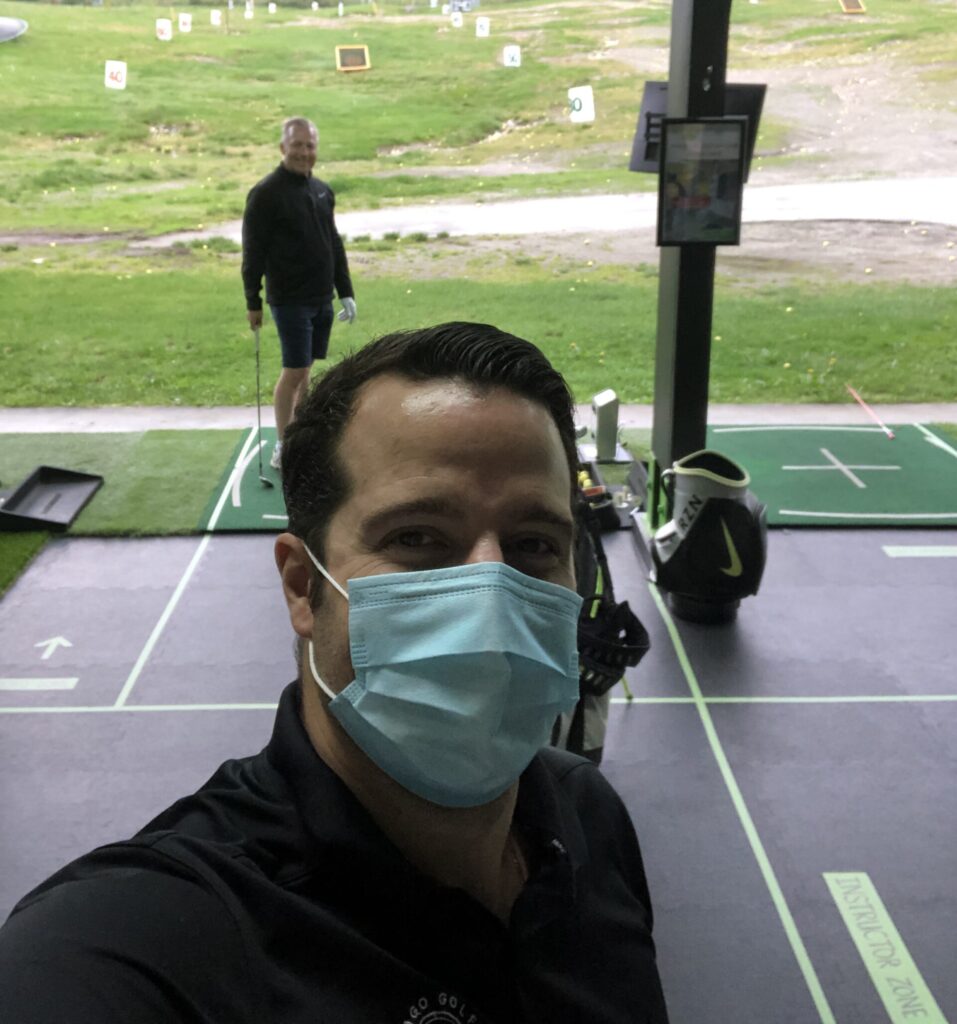 All of our instructors are required to wear a face mask while teaching lessons.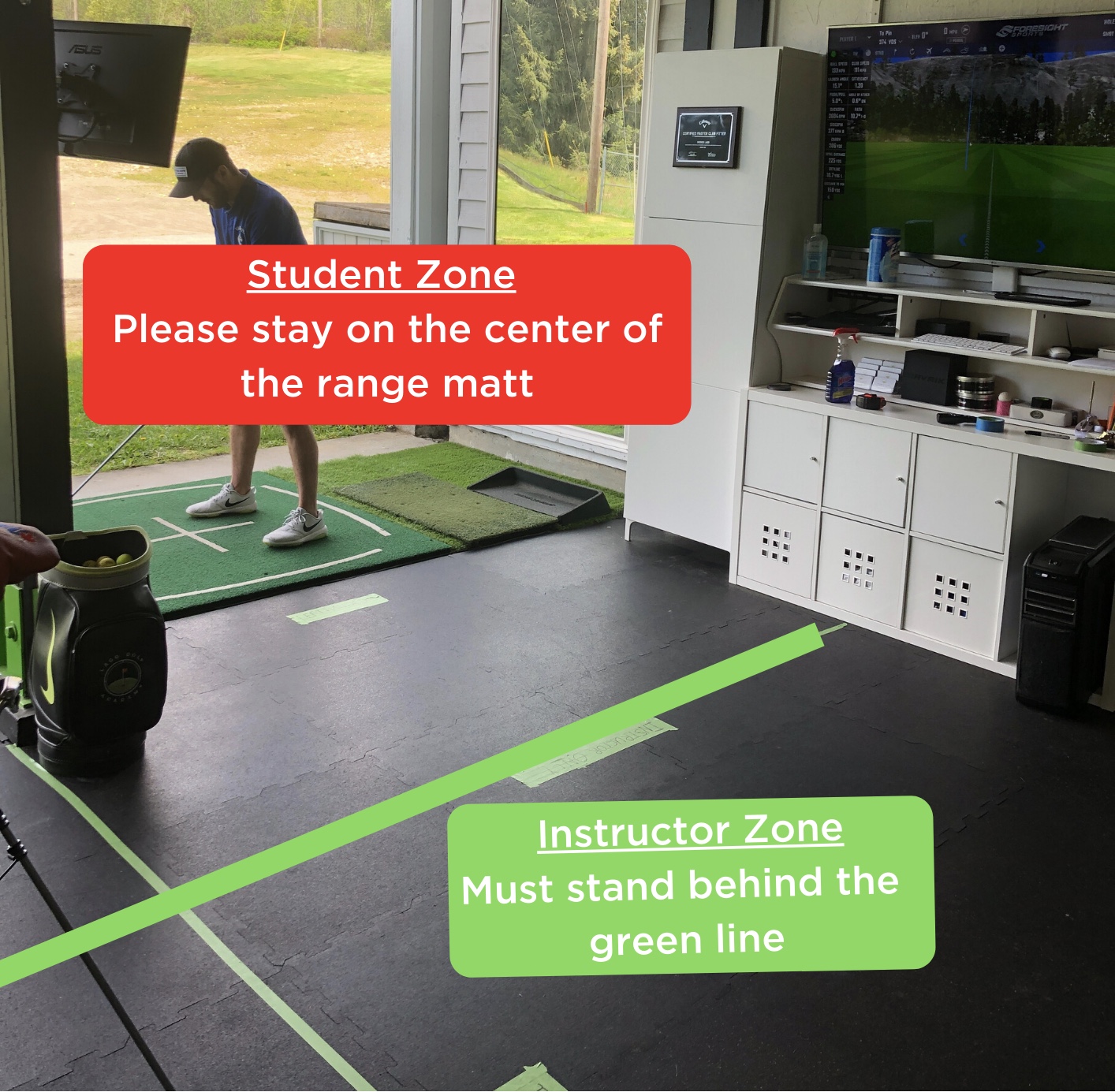 There are designated instructor and student zones to ensure a minimum of 2 metres of physical distancing for the duration of the lesson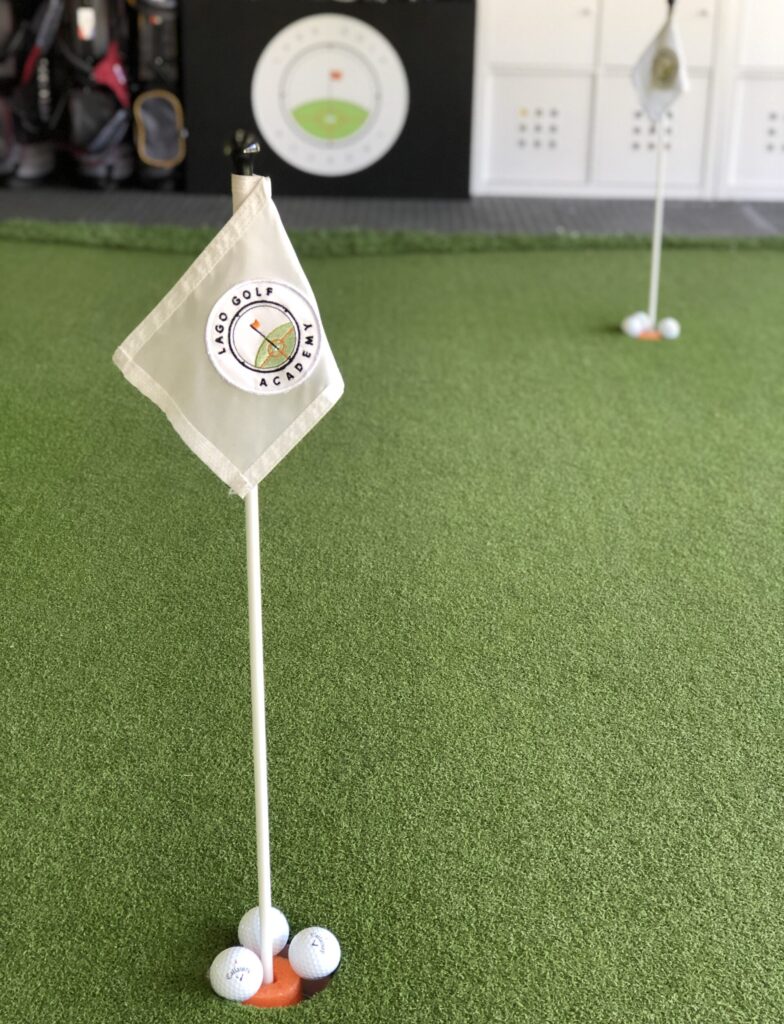 We have installed foam noodles inside the holes of our putting green to provide hands free removal of the balls from the hole.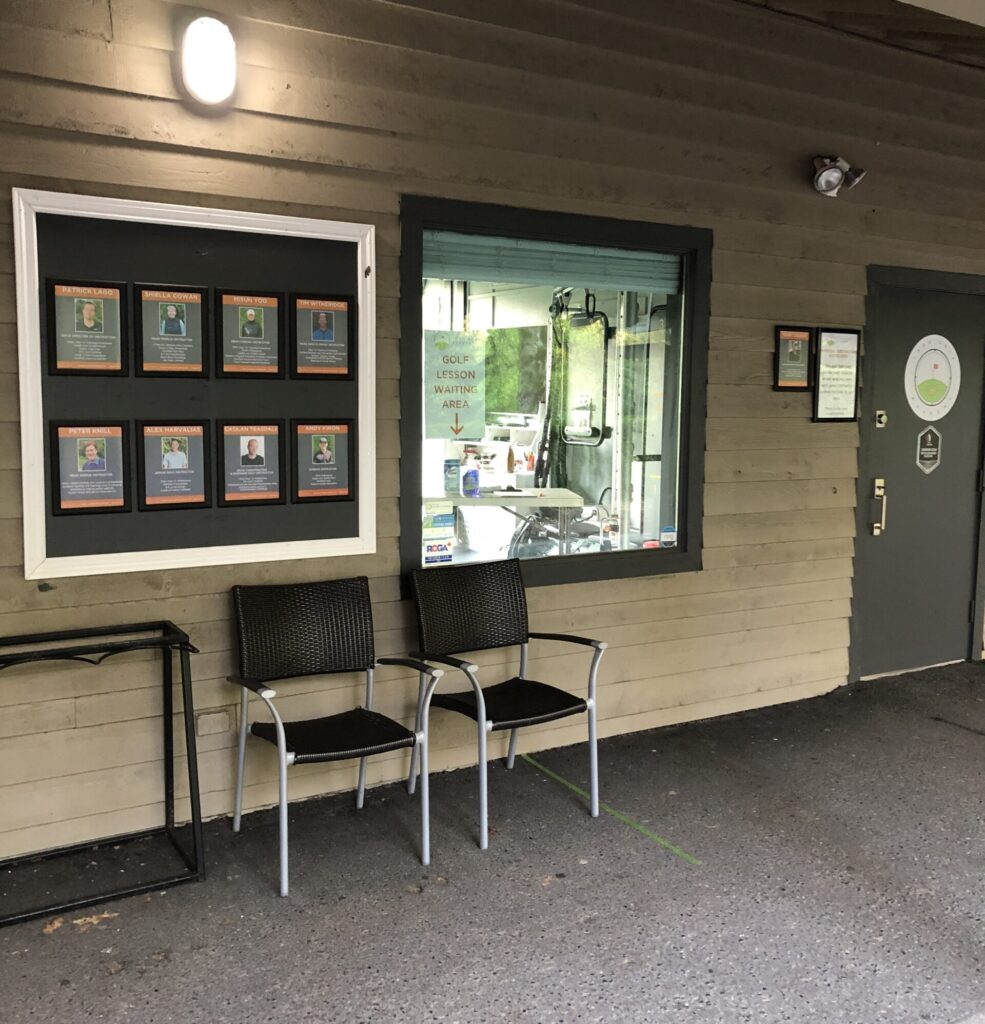 We have set up a lesson waiting area positioned 2 metres away from the entrance to ensure only one household is inside the instruction room at any given time and to provide safe entry and exit from the instruction room
Additional Safety Protocols we have implemented
We will be sanitizing all high touch areas on an hourly basis.
We will be sanitizing all rental clubs before and after each use.
All group lessons will have a maximum of 4 students
We ask that if you feel any symptoms associated with COVID-19, that you stay home and contact your instructor to reschedule.
We will provide a full refund for any cancelled lessons due to COVID-19 symptoms.
Want to know the symptoms for COVID-19?
Have any questions or concerns and want to contact us?