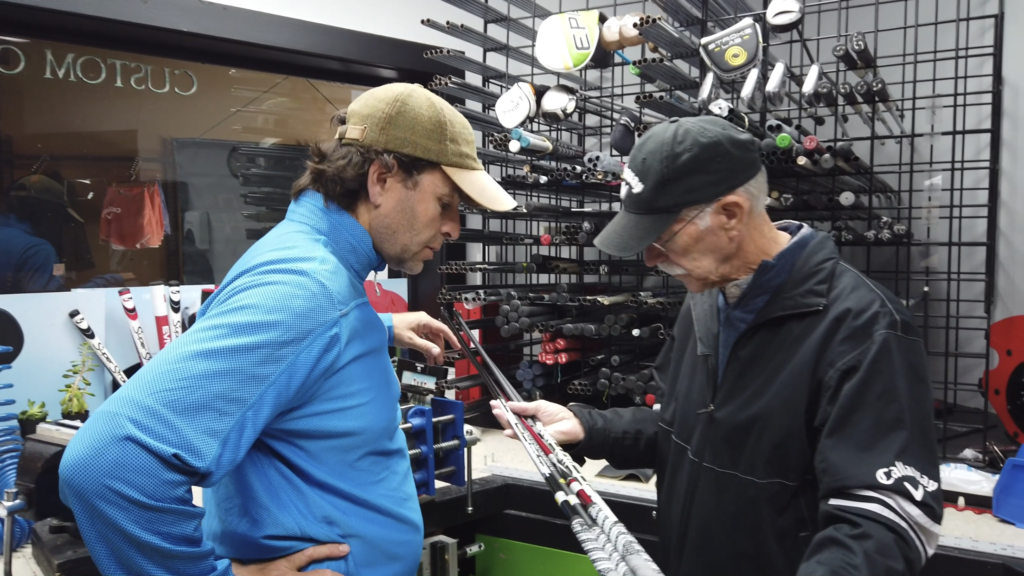 The Equipment Assessment is the best way to see if your golf clubs are actually proper fit for you swing.
Our Master Club fitter Terry Visosky will first measure your club head speed, along with doing some static measurements of your body. Once completed he will then extensively measure every aspect of your clubs, including;
length
lie angle
loft
shaft flex (with use of shaft frequency machine)
spine alignment of the shaft
grip size
swing weight
This will allow us to see if there are any major issues with your set.
If any issues arise will then make our professional recommendations on the steps you will need to take in order to get your clubs fit perfectly for you.
To schedule in an equipment assessment please click the link below.