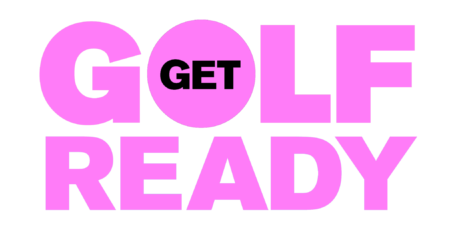 The ladies only golf lessons is designed to help you to Get Golf Ready! You get five lessons in a fun group setting with our Head Female Instructor Shiella Cowan
Each lesson will focus on a key aspect of the game and leave you feeling comfortable on the golf course and ready to play the game.
Lesson #1 - Putting basics
Lesson # 2 - Chipping basics
Lesson # 3 - Full swing fundamentals
Lesson #4  - How to the driver
Lesson #5 - Take what you learn out on the course
What you get
Maximum 4 students per group (to provide proper physical distancing)
5 hours of instruction
Instruction taught by PGA Professional - Shiella Cowan
Free rental clubs and range balls during lesson
Ladies Only - Get Golf Ready  - Level 2 Program
This program is a continuation of the Ladies Only Level 1 Program
 This program is designed for Ladies that have already completed the Level 1 program or that have a good understanding of the basic fundamentals of the game of golf. This Ladies only golf lessons program is designed to further develop and progress your skills and in every aspect of the game.
Each lesson will focus on a key aspect of the game and allow for further skill development
Lesson #1 - Putting training - distance control and green reading
Lesson # 2 - Chipping  from  different situations (uneven lies)
Lesson #3 - how to hit it out of the sand
Lesson # 4 - full swing trajectory control
Lesson #5  - How to work the driver