Meet the Pros: Craig Titterington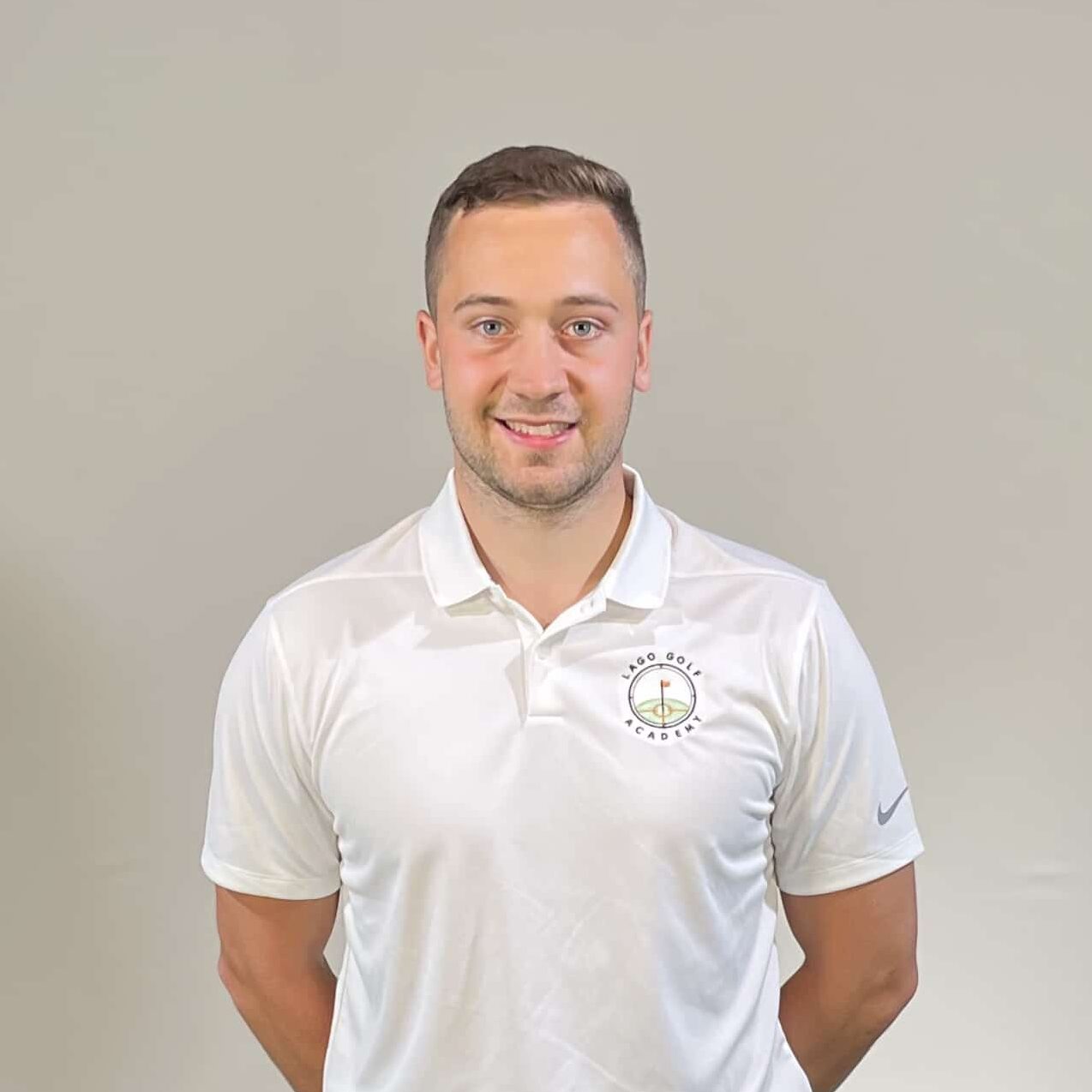 Craig grew up playing almost every sport before falling in love with golf at the age of 16. After playing junior golf competitively he was able to obtain a scholarship to the NCAA Division II program at Simon Fraser University (SFU). At SFU he played in Regional and National Championships as well as finishing his senior year with First Team All Conference honors.
Shortly after finishing university he turned professional and continues to compete on various mini tours. As an instructor, he focuses on researching the latest technology and biomechanics behind the swing, but treats every student as unique – applying concepts that best fit for their own matchups. Craig looks forward to helping his students reach their goals and enjoy the game of golf.
Accomplishments:
 PGA of Canada Apprentice Professional
First place finishes in multiple Vancouver Golf Tour events as both a Professional and Amateur
Won the 2017 BCGA Zone 3 Amateur
Several top 10 finishes at the collegiate level
Made cut at 2020 Mackenzie Tour Canada-life series