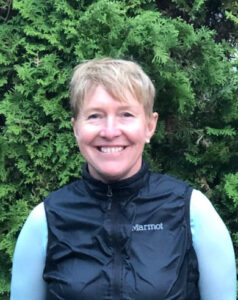 SHIELLA COWAN
Head Female Instructor
Shiella was the first female head golf professional in the province in 1996. Since then she has dedicated her career to developing female golfers. Not only adult women but junior girl golfers.
Shiella had a vision to train junior girls through female coaches and trainers… this came to fruition in 2013. She created a program called JEGGA… junior girls in training , Ages 7-18 years old. She will continue to grow this program to be the best training ground in the province. Shiella believes in the 6 pillars for great golf performance.
– Mental toughness
– Technical skill
– Tactical – thinking your way around the golf course
– Emotional awareness
– Practise methods
– Fitness and nutrition
Accomplishments
2 time BC women's PGA Champion
Coach of New Competitors
Certified Titleist fitter
Certified Taylor made fitter
BA Physical Education
Minor Sport Psychology
Aim Point Certified